Explore

Our

User Experience
Discover why ThinkCERCA drives industry-leading results in both reading and writing growth across disciplines.
One Platform = One Literacy Team
Curriculum, Assessments, and Evaluation Services Across Disciplines
Explore our product videos and resources, schedule a demo, or talk to Sales.
See Our Proven Results + Product Overview
View the data behind our independent studies, hear about our mission, and offerings.
Core ELA Curriculum Overview
See a preview and learn about key features of our Core ELA offering for grades 6-12.
Writing Across the Curriculum | Preview Our Supplemental Resource Offering
Learn about the CERCA framework, see our instructional library, and explore our student-facing writing experience.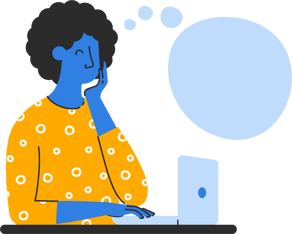 Ready for a Demo & Tour?
Testimonials
If you're on the fence whether or not to try ThinkCERCA, and you're wanting to see growth for your students and be able to measure it…this is certainly an opportunity for you to do just that.
The teachers come up with the scope for the year and they decide what CERCAs they want in their lessons for their year, so there's a tremendous amount of ownership in the program."
Actually taking students through the process of writing was where our teachers needed support, and ThinkCERCA does that without missing a beat. Not only does it give you the platform to teach your teachers, but it speaks to your administrative teams, and instructional coaches so there is something to gain for everyone in making sure Tier I instruction is happening in the classrooms."