Core Offering for Grades 6-12
English Language Arts Curriculum
Deliver curricular coherence through our research-backed CERCA framework with rigorous, comprehensive literacy instruction to help students develop the skills, knowledge, and competencies to thrive in a global economy.
Engage students now for their future as problem solvers, job creators, community leaders, and active participants in our democracy.
Platform Features

Writing
Argumentative, informational, and narrative texts

Resources
Expert-curated teacher resources

Interactive
Interactive essay builder with close reading features

Guide Books
Accompanying scope and sequence, course overview, student and teacher guides

Track Progress
Progress monitoring and interoperable data reports

Debate Questions
Debatable class discussion questions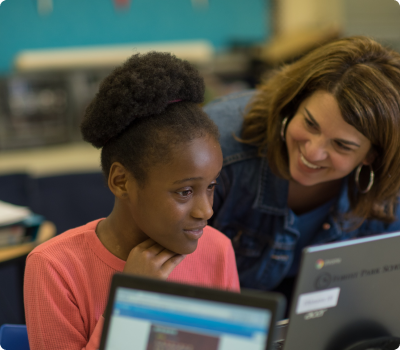 Teach the skills that will last a lifetime.
Students need high-level literacy skills to be college- and career-ready. With ThinkCERCA, 21st-century skill development is embedded into everyday instruction.
Full Coverage of Reading and Writing Standards

Research-based Framework for Critical Thinking

Units Organized by Theme and Skill
Meet the needs of every student.
We help teachers personalize instruction quickly, so they can spend more time where it matters most: one-on-one with students.
Differentiated Texts for Grades 3-12

Skills Lessons and Scaffolded Supports

ELD Resources for Teachers and Students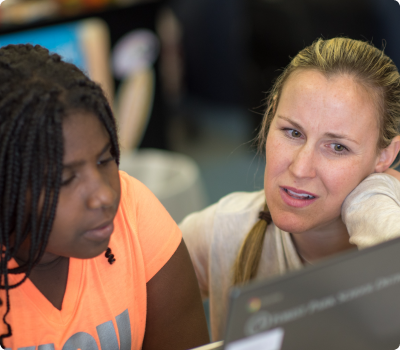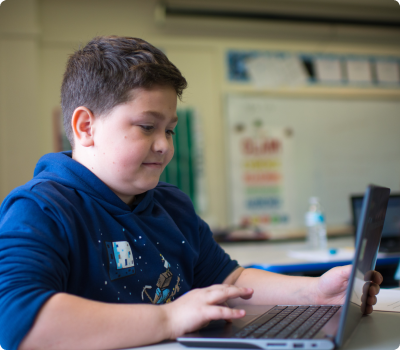 Transform teaching and learning across your district.
Through our platform, pedagogy, and professional learning services, district leaders can rest assured every teacher has the resources and support to elevate instructional practice.
Support with Instructional Shifts

Hands-on School Redesign

PD for Teachers and Leaders
Create happy, noisy classrooms.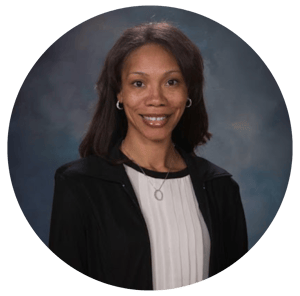 "Actually taking [students] through the process of writing was where our teachers needed support, and ThinkCERCA does that without missing a beat. Not only does it give you the platform to teach your teachers, but it speaks to your administrative teams, and instructional coaches so there is something to gain for everyone in making sure Tier I instruction is happening in the classrooms."
Dr. Sha'Ronda McRae
Curriculum Coordinator, Rockdale County Public Schools, Georgia


Ready to learn more about ThinkCERCA's Core Curriculum?