Core Offering for Grades 6-8
English Language Arts Curriculum
A comprehensive solution for delivering rigorous literacy instruction
Request Samples
Develop strong readers, writers, and thinkers.
Designed by NCTE teachers and nationally recognized literacy experts, ThinkCERCA's ELA curriculum is built upon proven methods for developing students' language and literacy skills.
Guaranteed and Viable Tier 1 Curriculum
Comprehensive Scope and Sequence
Horizontal and Vertical Alignment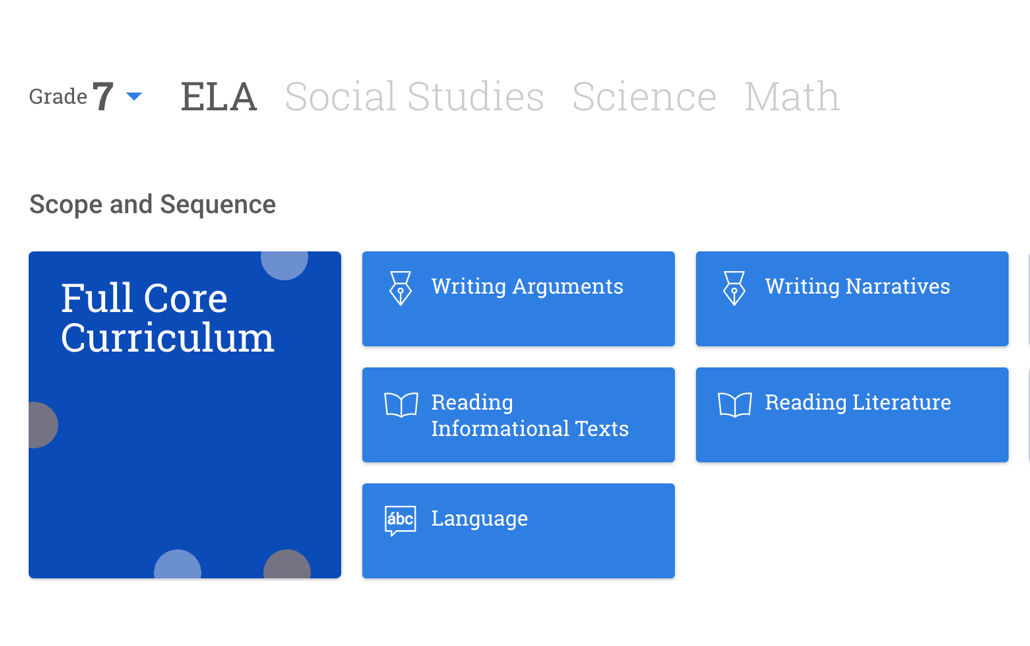 Teach the skills that will last a lifetime.
Students need high-level literacy skills to be college- and career-ready. With ThinkCERCA, 21st-century skill development is embedded into everyday instruction.
Full Coverage of Reading and Writing Standards
Research-based Framework for Critical Thinking
Units Organized by Theme and Skill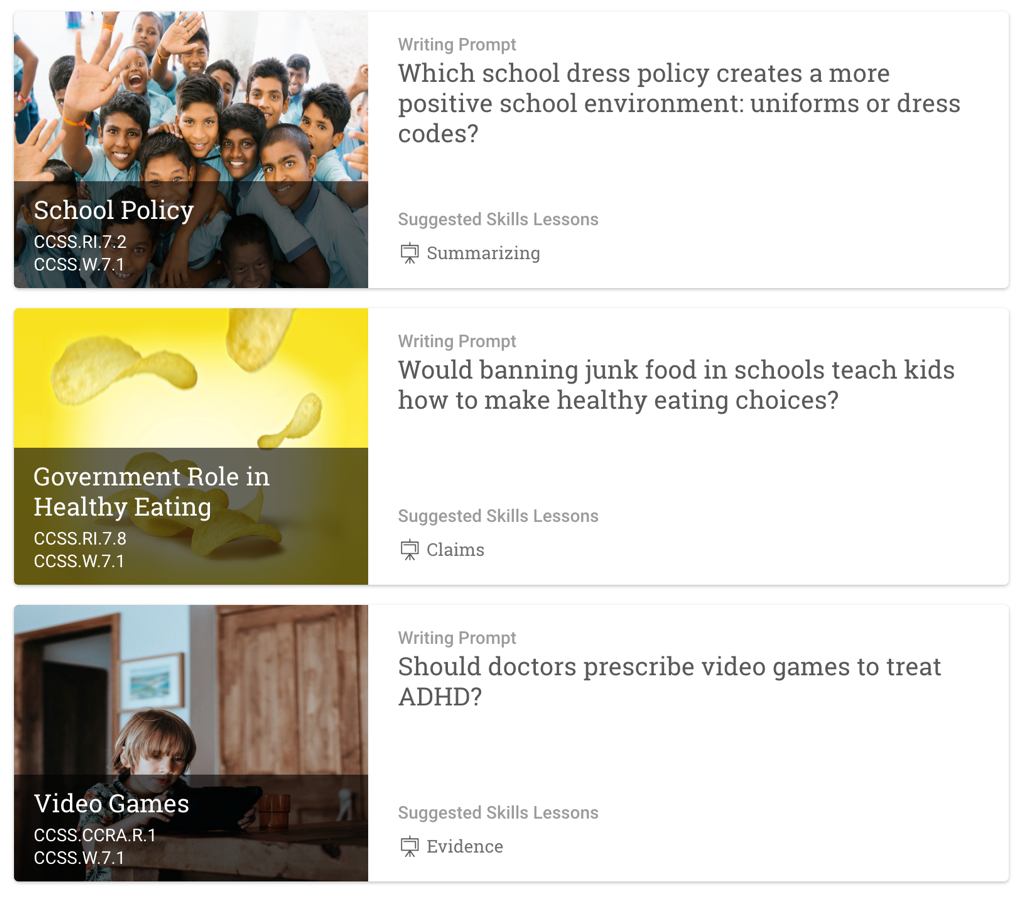 Create happy, noisy classrooms.
Collaboration that sparks courageous thinking
Meet the needs of every student.
We help teachers personalize instruction quickly, so they can spend more time where it matters most: one-on-one with students.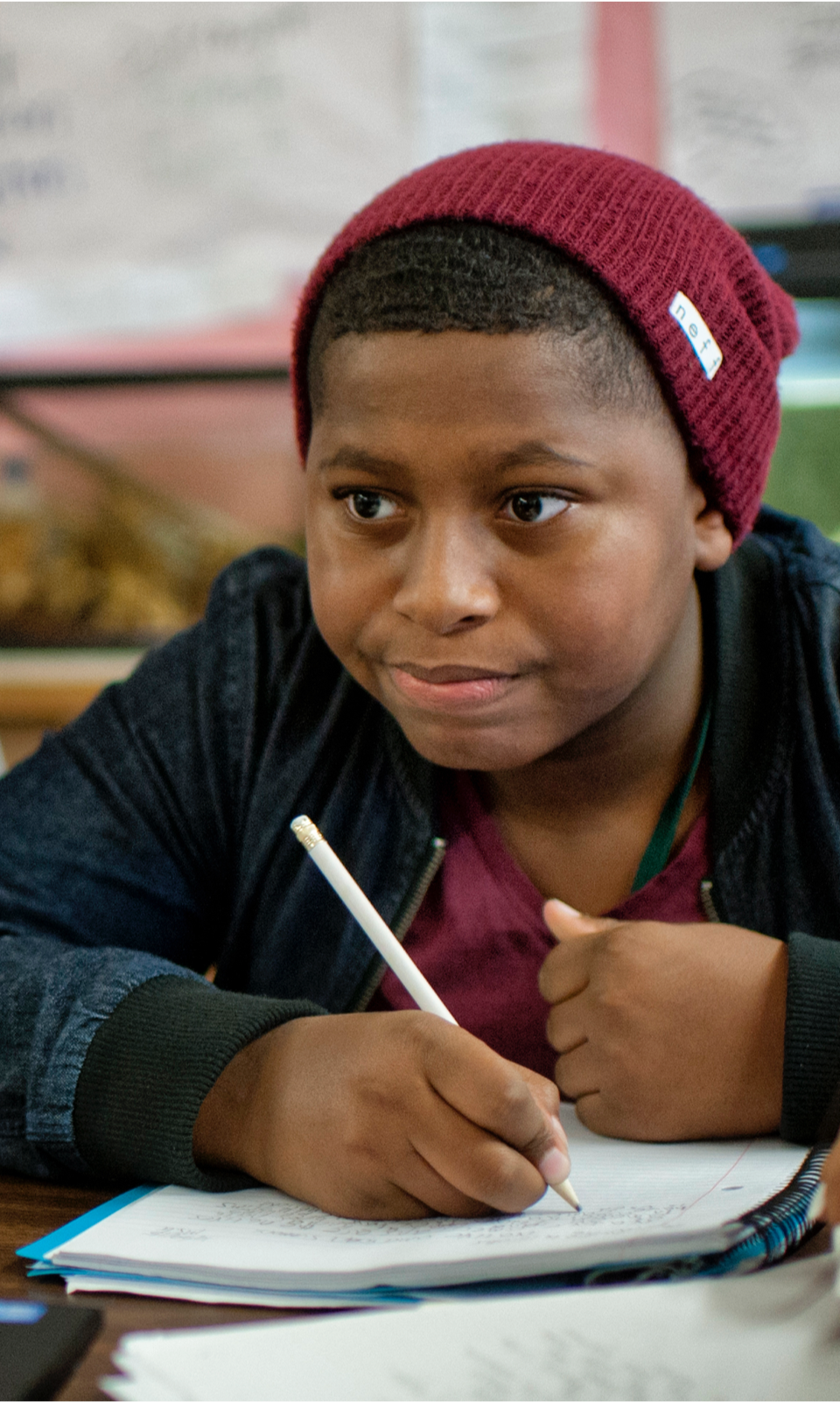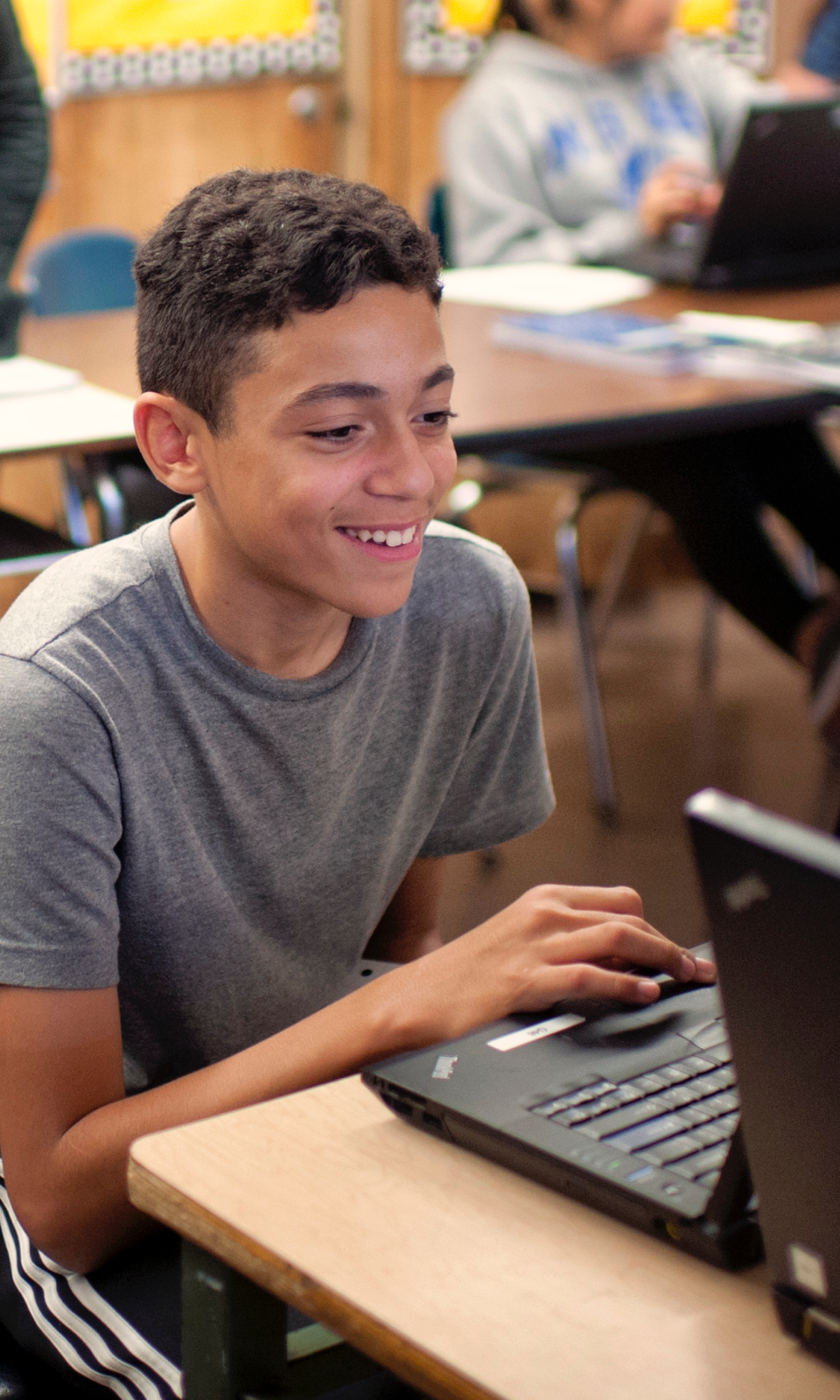 Transform teaching and learning across your district.
Through our platform, pedagogy, and professional learning services, district leaders can rest assured every teacher has the resources and support to elevate instructional practice.
Platform Features
Argumentative, informational, and narrative texts
Expert-curated teacher resources
Interactive essay builder with close reading features
Accompanying student and teacher workbooks
Progress monitoring and interoperable data reports
Debatable class discussion questions
"ThinkCERCA gave our students a way to analyze and respond to written passages that cited evidence, considered the counterargument, and the audience. Our students started using this framework in other areas and the quality of classroom instruction increased accordingly. I am very glad we decided to implement ThinkCERCA in our middle schools."
---
Dr. Curtis Jones
2019 National Superintendent of the Year
Bibb County Schools, Georgia
See What All the Buzz is About
Request a sample of ThinkCERCA's core ELA curriculum.