Try Out Our Platform!
CERCA Slides is a Step-by-Guide to All Our Resources
Experience the Platform and Our Teacher + Student Guides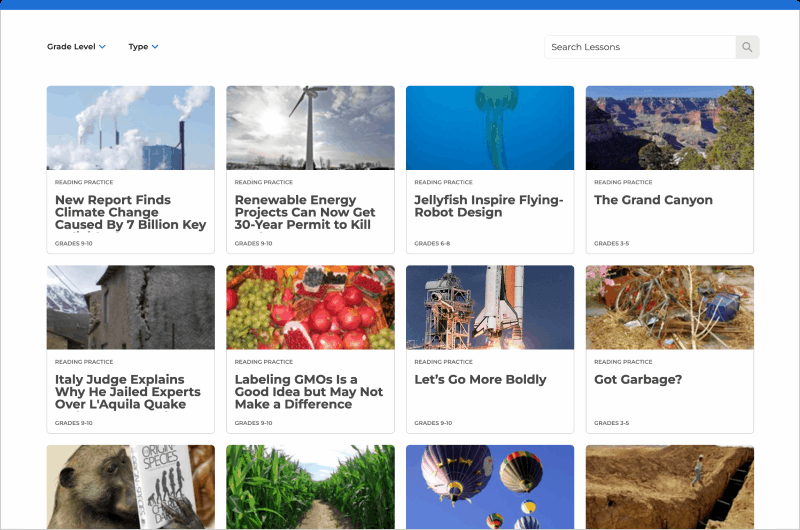 Check out our library of CERCA Slides here!
Kick back and relax, the rest of your year is ready to go. We created CERCA Slides to make facilitating ThinkCERCA's research-based best practices a breeze.
Try out our ready-made interactive lessons, which have been proven to double student reading growth (See our results here!) Register to redeem Early Adopter Trial Access for your school or district.