Free Webinar
Writing to Learn
Building upon decades of literature around writing to learn, this webinar will dive into best practices to teach writing as a recursive process.
Wednesday, October 23rd, 2019
12:00 p.m. ET / 9:00 a.m. PT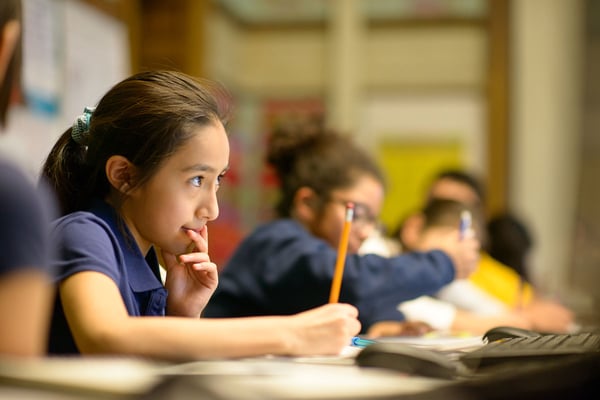 Writing is a recursive process.
When students learn to write, they're not just putting words on a page. They're constructing arguments, analyzing information, and learning to speak to different points of view.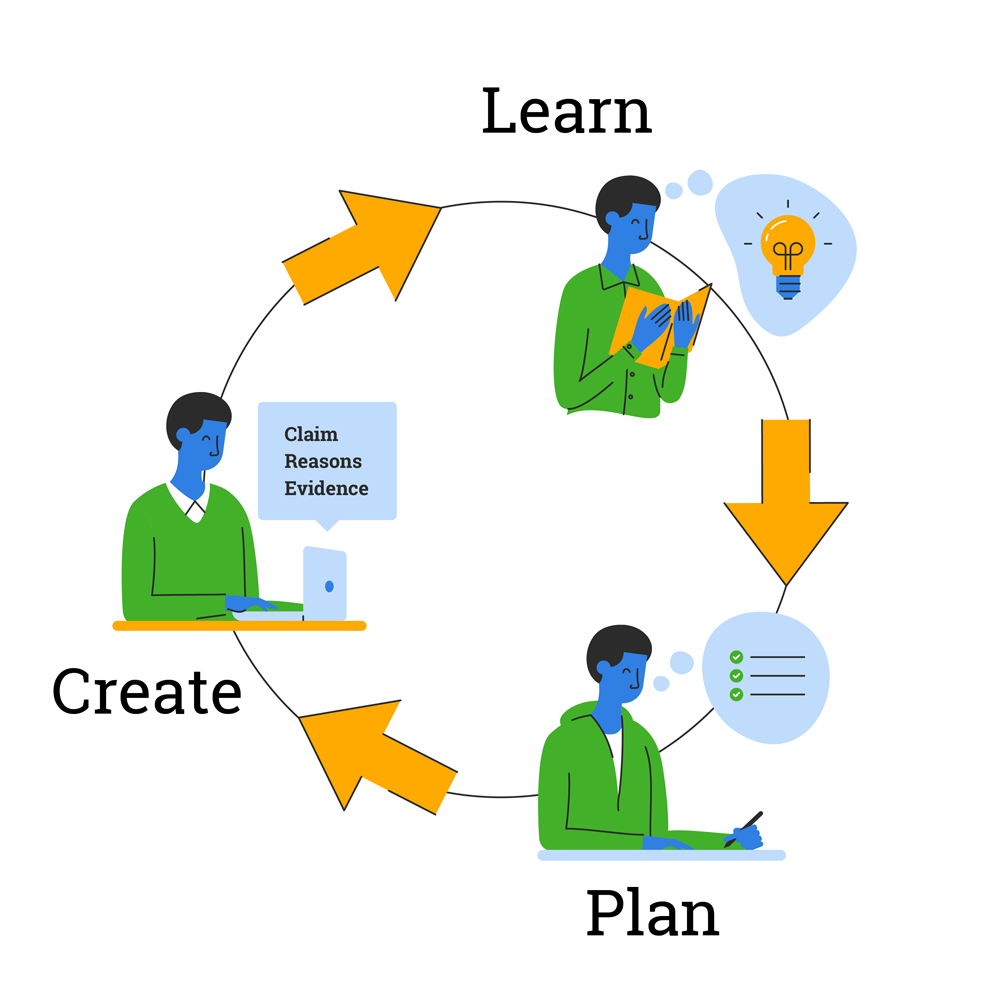 The writing process offers students the chance to carefully consider the information they consume. Whether they're taking notes, reflecting on the day, or composing a piece of formal writing, it's the act of explaining, reviewing, and revising that helps students develop a critical thinking habit.
For decades, the concept of "writing to learn" has been used to explain the ways that writing can be leveraged to help students achieve a depth of understanding about a subject. As more states and districts emphasize the importance of critical thinking and communication, educators across the curriculum can use the recursive writing process to help students develop these high-level skills.
This webinar will cover:
the origins of "writing to learn" and its application today;

how to teach writing as a recursive process across grades and subjects;

ways to bridge the gap between reading and writing and help students demonstrate depth of understanding.
Get to know the panelists.