Webinar for School and District Leaders
Bridging the Reading and Writing Gap
How instructional leaders can solve the disconnect between consuming information and expressing ideas.
Watch the Recorded Webinar
Reading and Writing Lead to College, Career, and Civic Readiness
Reading and writing are the foundation for 21st-century skills. As instructional leaders know, today's students are entering a complex world. With abundant opportunities to consume information – and express opinions on that information – students must be able to read, write, and think critically in any context.
To help students gain these skills, instructional leaders must ensure that reading and writing are taught together, as an interconnected initiative. When reading and writing are isolated, students don't go through the practice of using these skills to build off each other. When reading and writing are taught in tandem, however, students learn how to think critically about what they read, apply it to their writing, and use that knowledge to deepen their comprehension of information to come.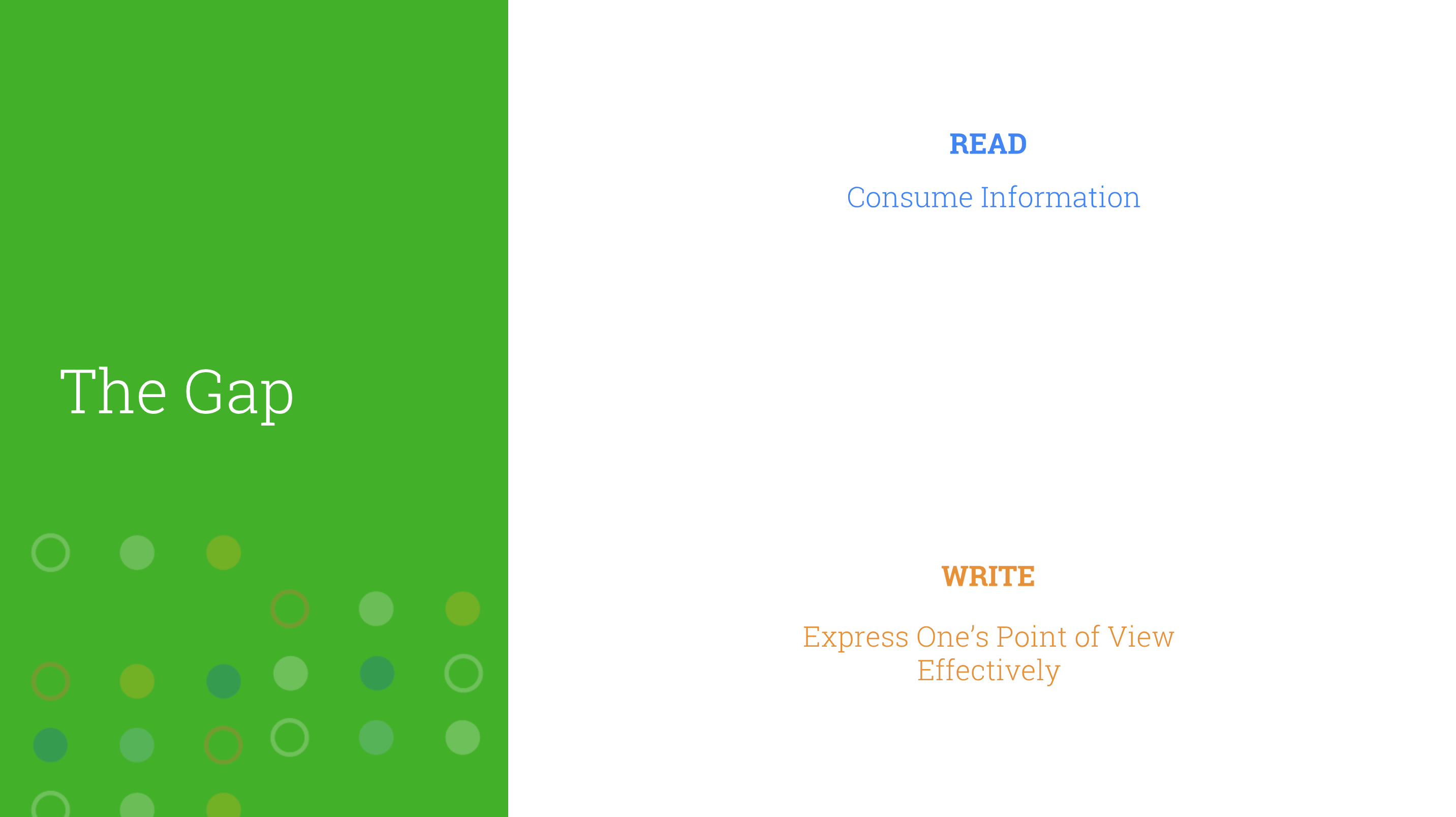 Oftentimes, however, school structures separate the instruction of reading and writing. For instance, schools may schedule isolated reading blocks or writing blocks – when students could engage with a unified literacy block instead.
Instructional Leaders Can Bridge the Reading and Writing Gap
School and district leaders, however, can make sure that reading and writing are taught together, in a way that amplifies these skills throughout the curriculum. In this recorded webinar, three curriculum experts share their advice on how to empower teachers and students to bridge the reading and writing gap.
"Reading and writing is the basis for all the learning that we do," Dr. Marisa Ramirez Stukey says during the webinar. "The way in which school and district leaders talk about that makes a difference in how people frame their thinking."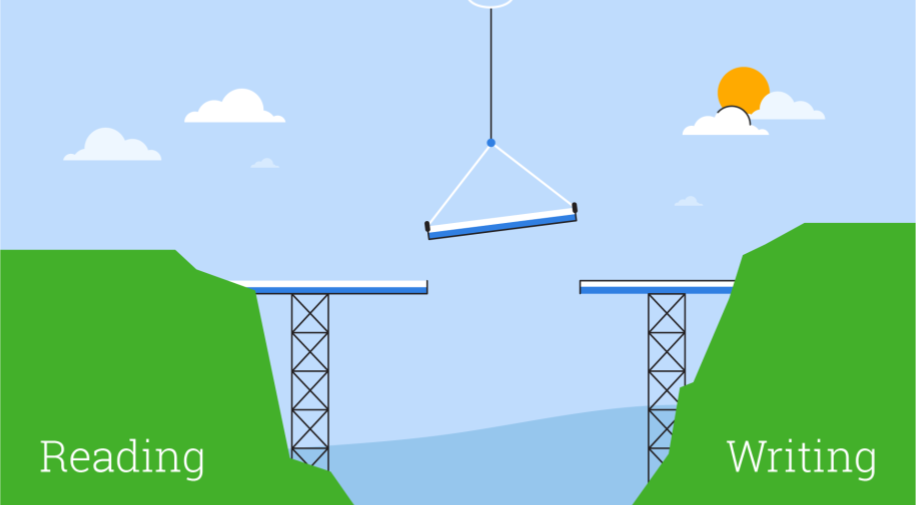 As part of this discussion, administrators will learn how to:
Empower teachers to bridge the reading and writing gap

Help students and teachers see the connection between reading and writing
Make literacy a unified initiative across the curriculum
Bridge the gap for diverse learners
Reframe existing perceptions around reading and writing
---
Webinar Panelists
Steve Glaeser, Senior School Success Manager at ThinkCERCA

Steve Glaeser is a former Personalized Blended Learning Coordinator in Milwaukee Public Schools. For the past four years, he has supported school districts across the country in their delivery of rigorous literacy instruction at every level with ThinkCERCA
Dr. Erika Tucker, ELA/Literacy K-12 Coordinator at Rockdale County Schools


Dr. Erika Tucker is a district administrator at Rockdale County Schools in Georgia, where she guides educators on how to implement a strong reading and writing curriculum.
Dr. Marisa Ramirez Stukey, Regional Director at Center for the Collaborative Classroom


Dr. Stukey received her Ph.D. in Curriculum and Instruction. She regularly consults with school districts in developing change models and collaborative professional learning structures, particularly to shift literacy instruction.